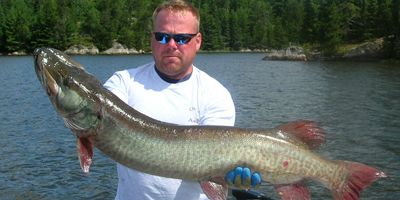 Lake of the Woods provides one of the most diverse fisheries in all of Ontario. Some of the best fishing is within sight of the resort, which means more fishing and less boat riding. Experience world class muskie, northern pike, walleye, crappie, and bass fishing.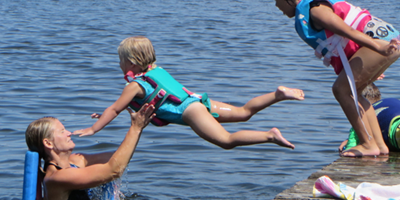 We promise you good fishing, home cooking, modern accommodations, and service with a smile, all at an affordable price. We cater to families and offer special prices for large groups. Amason's Obabikon is a great spot to host a family reunion.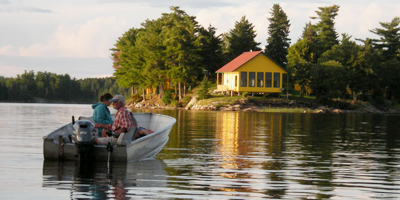 If you're looking for an "out of the ordinary" adventure, just let us know. There are adventures for all walks of life in our little slice of heaven. Fly-in lakes, boat-in lakes, waterfalls, canoe trips and many more are all available with Obabikon.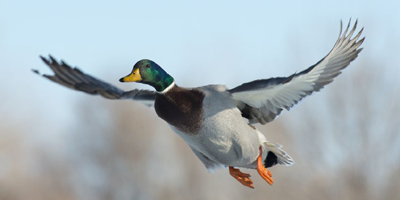 Lake of the Woods provides some of the best waterfowl hunting in North America. We are in the middle of a fantastic flyway. Early shootings would include mallards, teal, wood ducks, ring bills, geese, pintails, and many more.  Ask about our cast and blast packages.
We enjoy hearing and reading about the successful fishing and outdoors stories from guests who stay with us. Team Obabikon invites you to send us your fish photos, and tell us about the ones that didn't get away!
Obabikon Bay Camp is an island resort with all the comforts of home offering both American Plan and housekeeping plans. Satellite TV, Wireless Internet, lounge and handicap access will suit your needs. In addition to fishing we offer bird hunting, hiking trails, canoes and allow pets. Contact us for your next adventure.
Plan Your Next Vacation!